More than 23 years Mechanical and Electrical design experience tells you we know exactly what we're doing when it comes to design. From minor upgrades to full refurbishment and large-scale new build installations, our creative thinking and technical know-how combine to give you the very best in professional services design.
Advice? Guidance? Creative input? Talk to us. There's nothing we love more than taking your challenge, weighing up the options, adding a little experience and inspiration and turning it into a best practice design.
We can provide our design services as a stand alone service without installation or maintenance if you are looking for someone to support the concept project.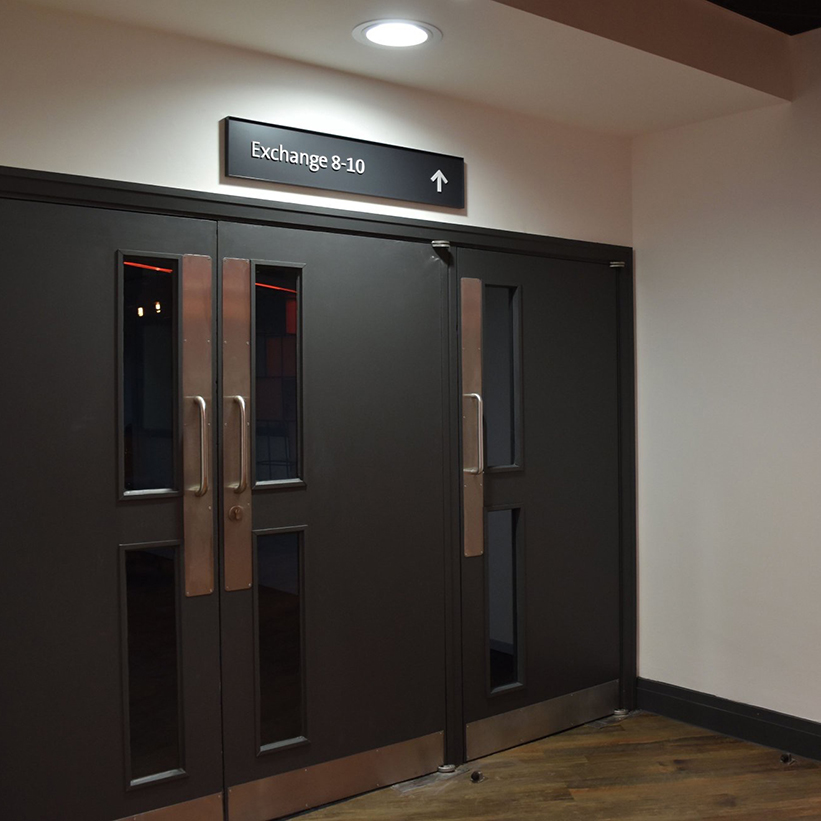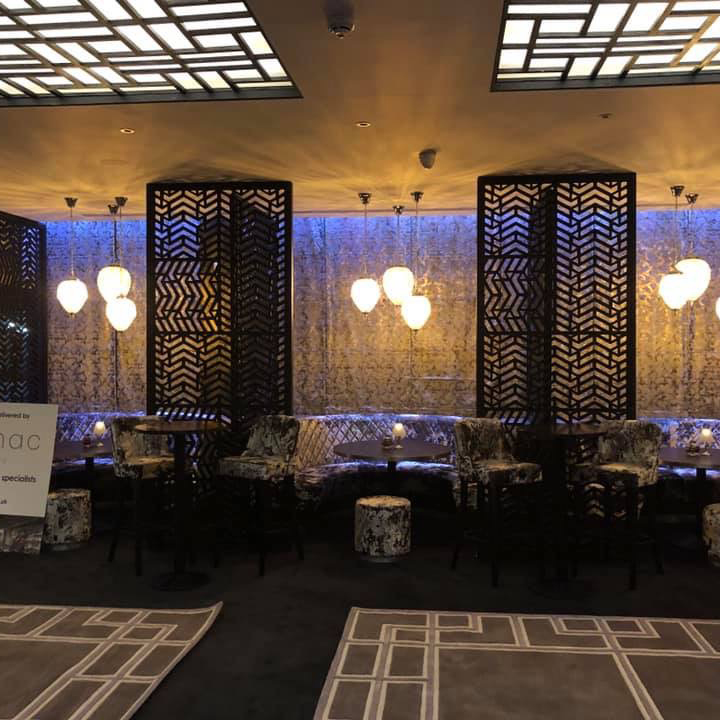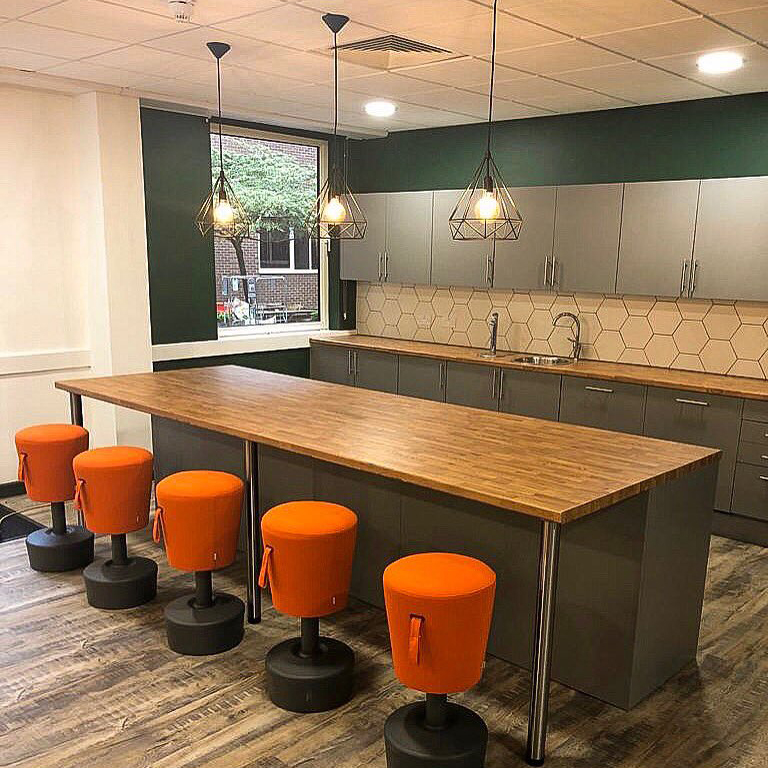 Apartments and Residential
Commercial Facilities & Factories
Office Buildings
Retail developments
Leisure & Hotel Facilities
Historical Buildings
Industrial Buildings
Data Centres & Computer Rooms
Apartments and Residential
Commercial Facilities & Factories
Office Buildings
Retail developments
Leisure & Hotel Facilities
Historical Buildings
Industrial Buildings
Data Centres & Computer Rooms
Detailed Design
Performance Design
Detailed Specification
Tendering
Utilities Procurement
Project Cost Planning
Technical Investigations
Energy Consultancy
Building Regulation Advice
Sustainability Advice
Renewable Energy 
SBEM & SAP Calculations
Contractor Supervision
Feasibility Studies
Energy Audits
Thermal Modelling 
Dilapidation Surveys & Reports
Planning Reports
Pre-acquisition Surveys
CAD Services
Electrical Design
Fire Protection Systems
Solar Power & Battery Systems
Main Power & Distribution
Small Power
Internal, Emergency & External Lighting
Fire Alarms
Security Systems (CCTV, Access Control, Intruder Alarms)
Structured Wiring
WiFi Survey & Design
Telecoms
Lightning Protection
Mechanical Design
Incoming Services and Statutory Authority Applications
Space Heating
Domestic Water Services
Natural & Mechanical Ventilation
Air Conditioning
Gas Services
Above Ground Drainage
Air Source & Ground Source Heat Pumps
Evaporative Cooling
It starts with good design