Clear, experienced and expert project management defines your success.
As a broad brush, or as granular as you need, we can help you manage single or multiple projects from pre-construction to sign-off. 
Need someone to manage the bid process, review designs and specifications? Someone to review proposals and project requirements? To secure permits and services?
What about a partner to coordinate procurement? To deal with subcontractors? Or ensure corporate and legal compliance?
Whatever it takes, from purchase orders, on-site job walkthroughs, requests for information, and sign-off documentation, we've all the mechanical and electrical contractor project management you need.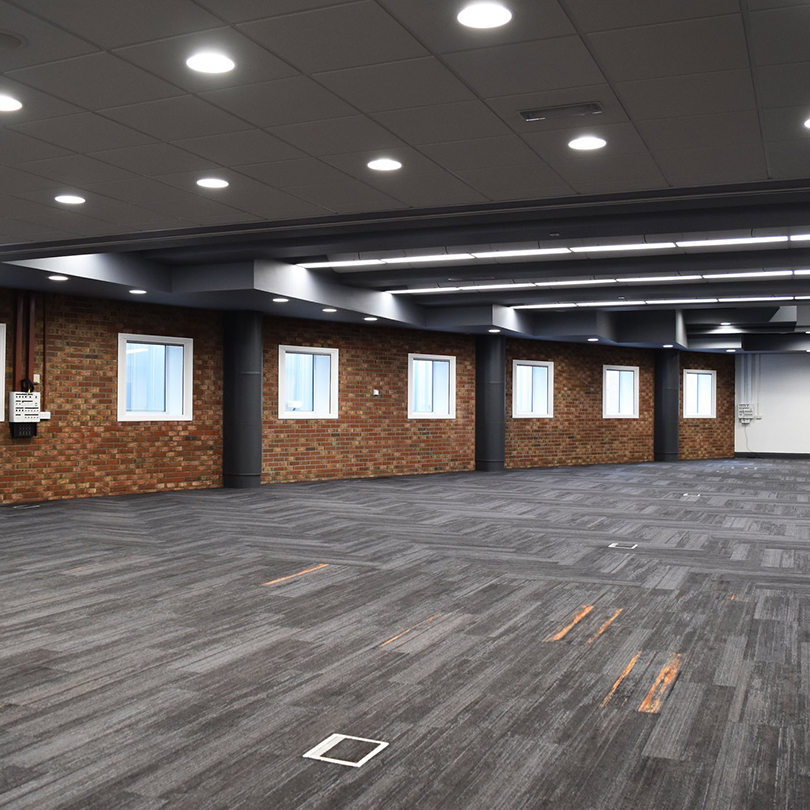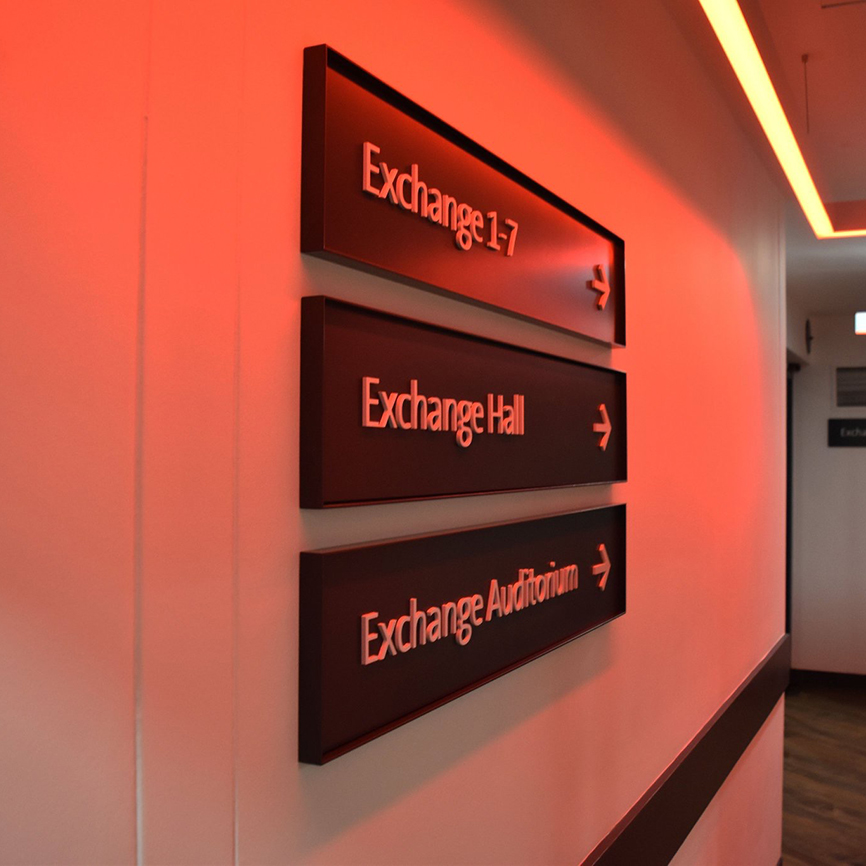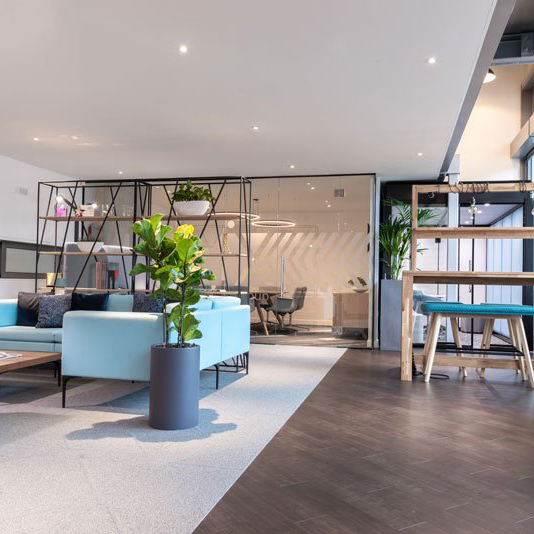 Apartments and Residential
Commercial Facilities & Factories
Office Buildings
Retail developments
Leisure & Hotel Facilities
Historical Buildings
Industrial Buildings
Data Centres & Computer Rooms
Apartments and Residential
Commercial Facilities & Factories
Office Buildings
Retail developments
Leisure & Hotel Facilities
Historical Buildings
Industrial Buildings
Data Centres & Computer Rooms
Join the dots with expert Project Management